World 4vs4 Championships again in Caribic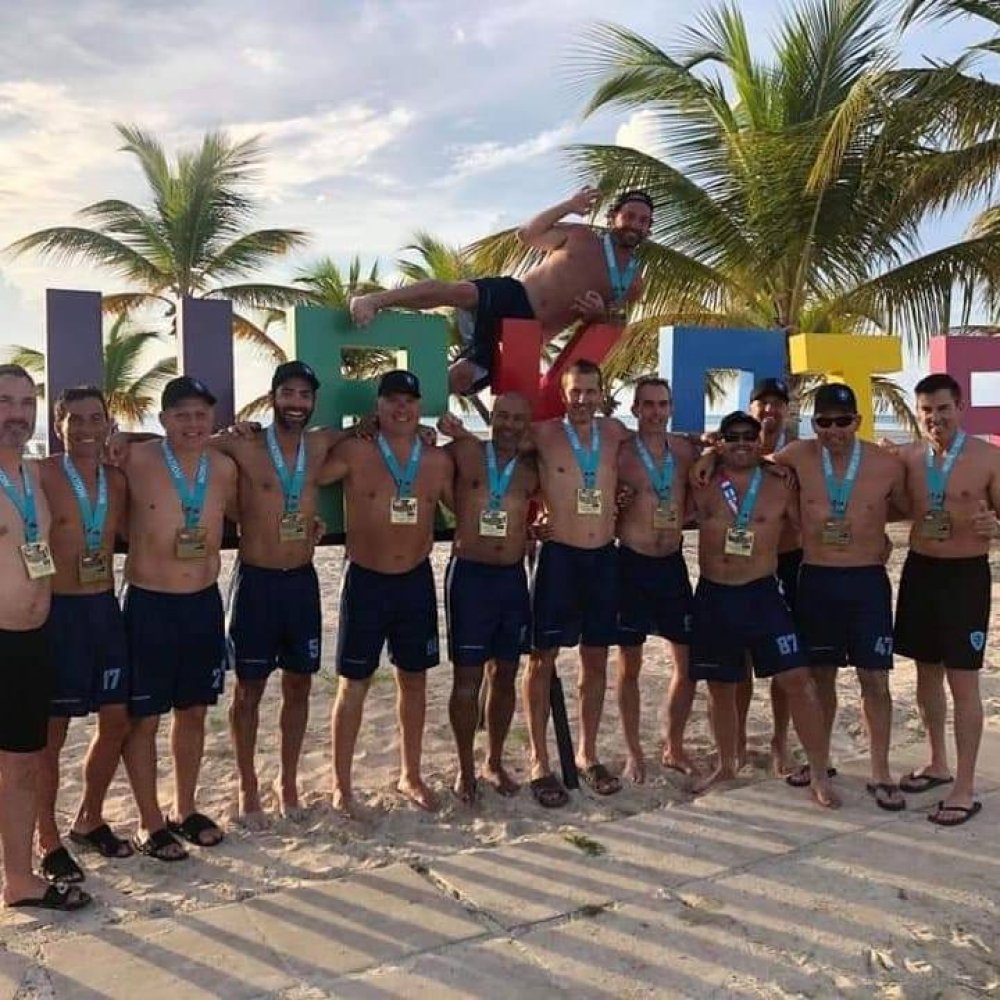 World 4vs4 Dekhockey Championships in Dominican Republic
Ladies and gentlemen, get ready for an event like never before. World Ball&Dek Hockey Federation (WBHDF) is proud to announce the World Championship on 4vs4 from November 8th to November 12th, 2023, dek&ball hockey teams from all over the World will meet in the heart of Puerto Plata, Dominican Republic for an unforgettable competition. The event will take place in an incredible stadium (with dekhockey surface) near to the beach with a seating capacity of over 3000 spectators.
We promise, the event will be a perfect combination of competition, friendship and fun on the beach. Athletes and fans will have the opportunity to experience the excitement of the game and the beauty of the Caribbean.
Teams from USA, Canada, Finland, Great Britain, France, Quebec, Czechia, Slovakia and other countries will compete in categories - men, women, masters 35+ & 45+.
So mark to your calendars, pack your bags and get ready for an unforgettable experience. We are looking forward to welcoming you to Puerto Plata for the 4vs4 ball&dek hockey World championship. WC is open for all Heritage teams. OTHERS INFO COMING SOON