TEAM CANADA
TEAM CANADA:
| | | | | |
| --- | --- | --- | --- | --- |
| TEAM | ENTRY TO WBHF | LOGO | FLAG | ORGANISATION |
| CANADA | 2012-2023 | | | National Ball Hockey Association of Canada |
| CANADA | 2015 3vs3 | | | NBHPA |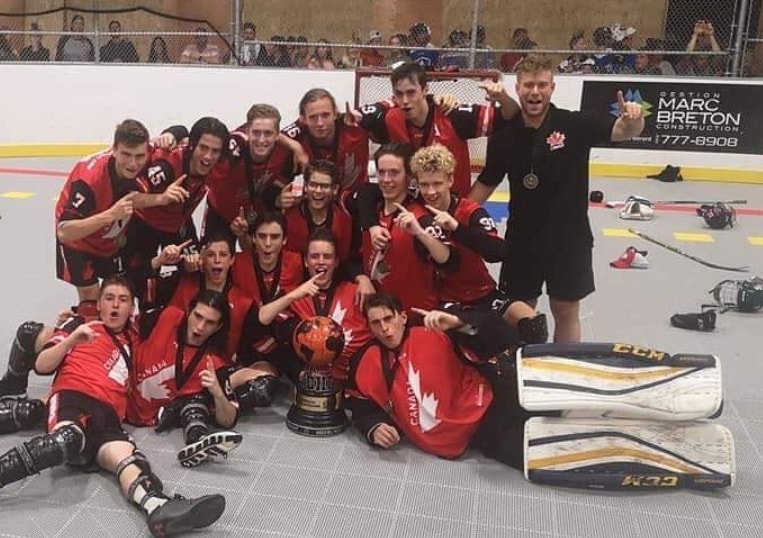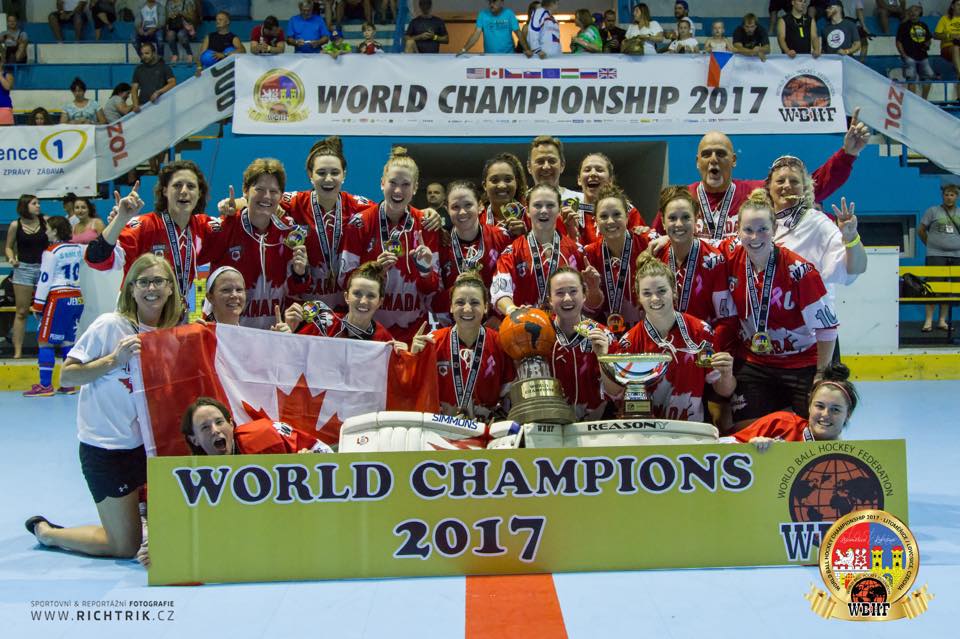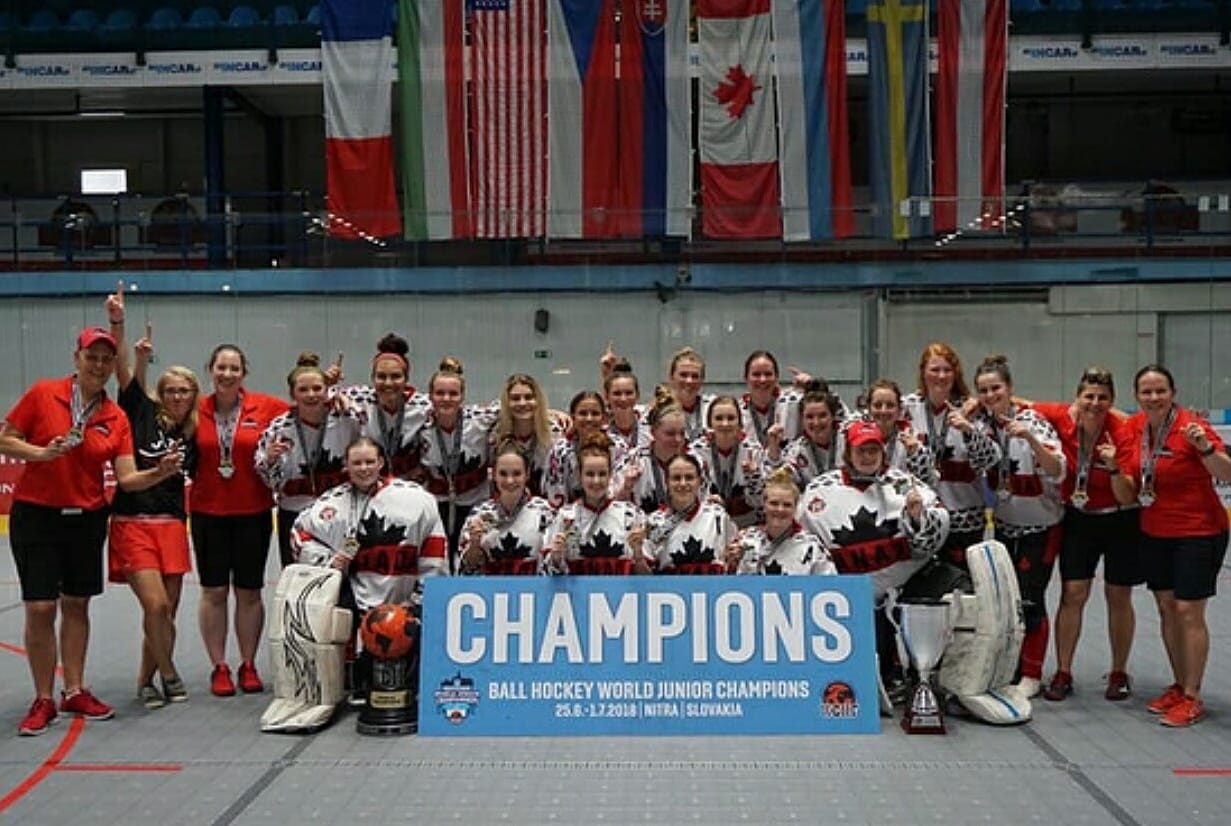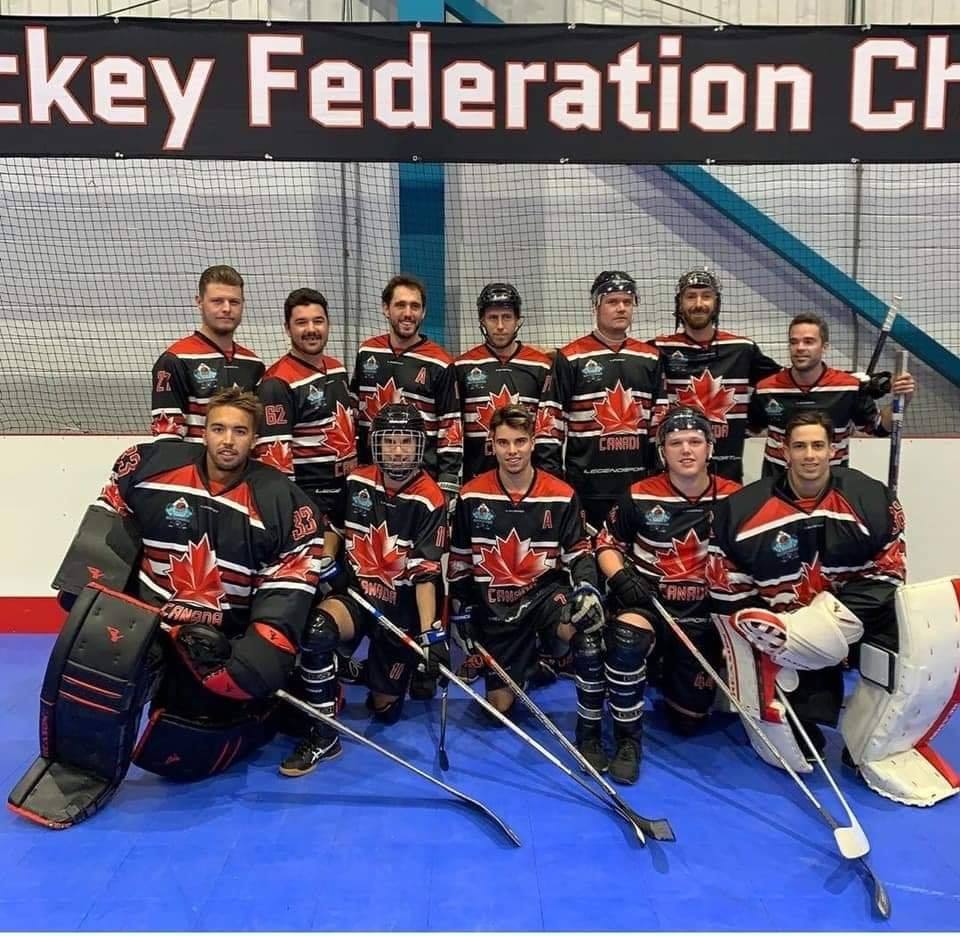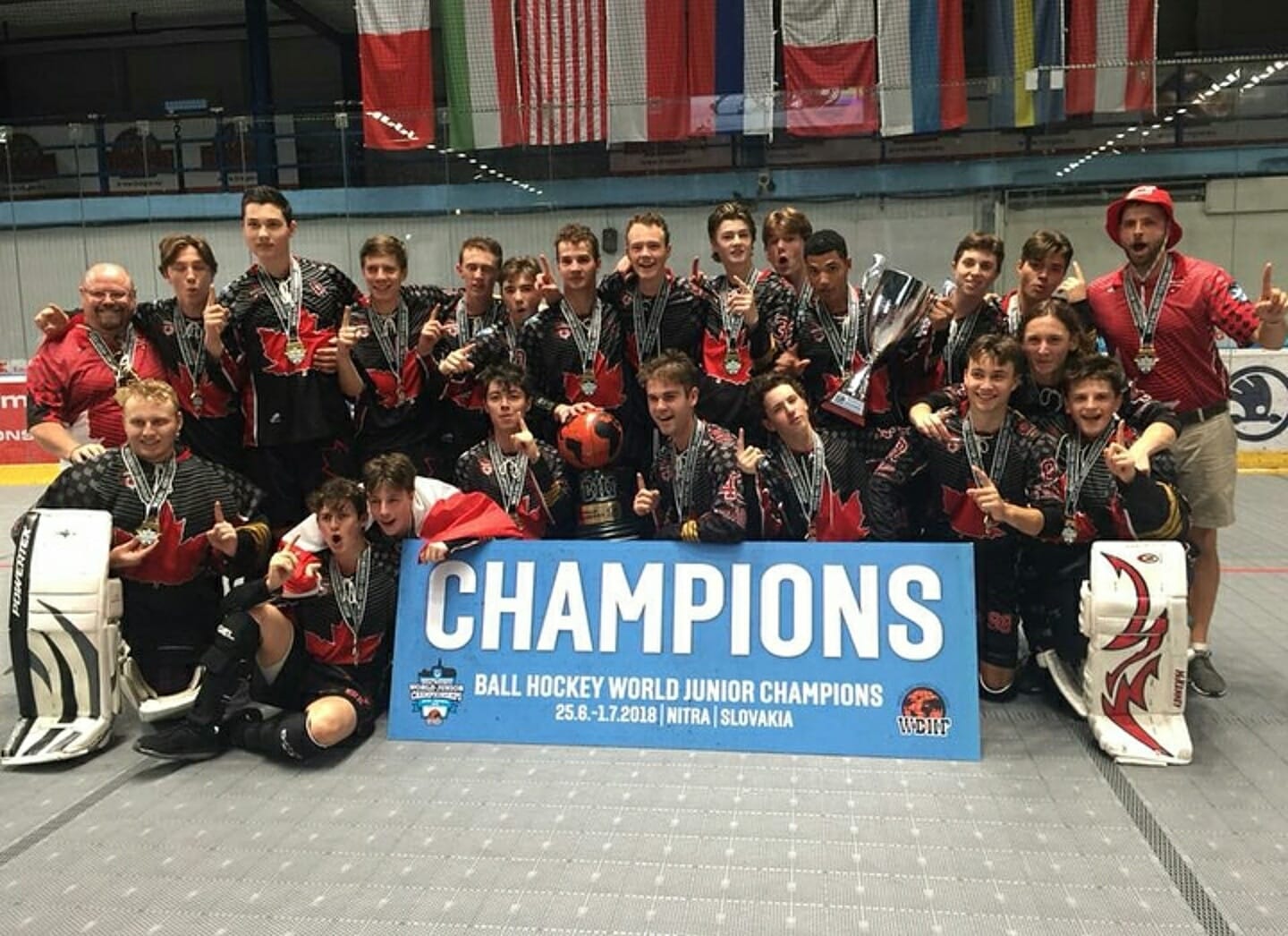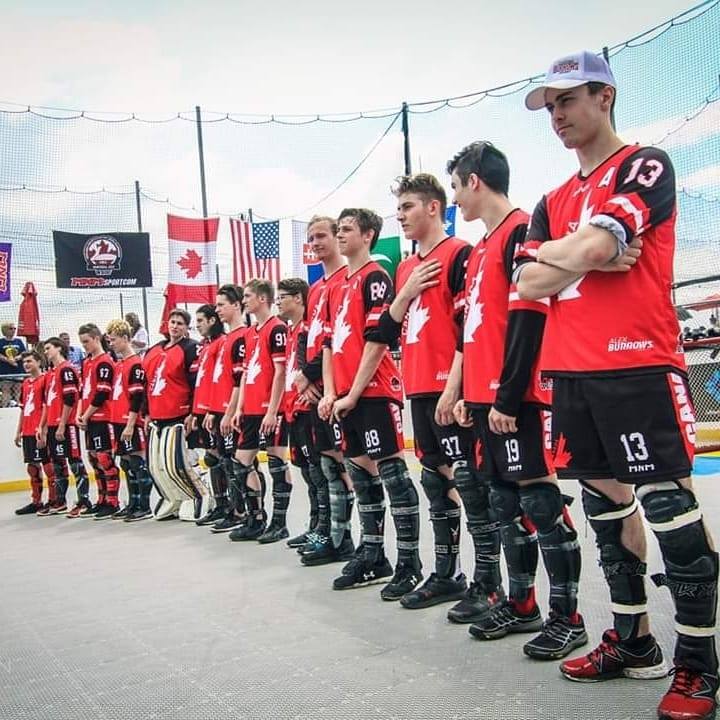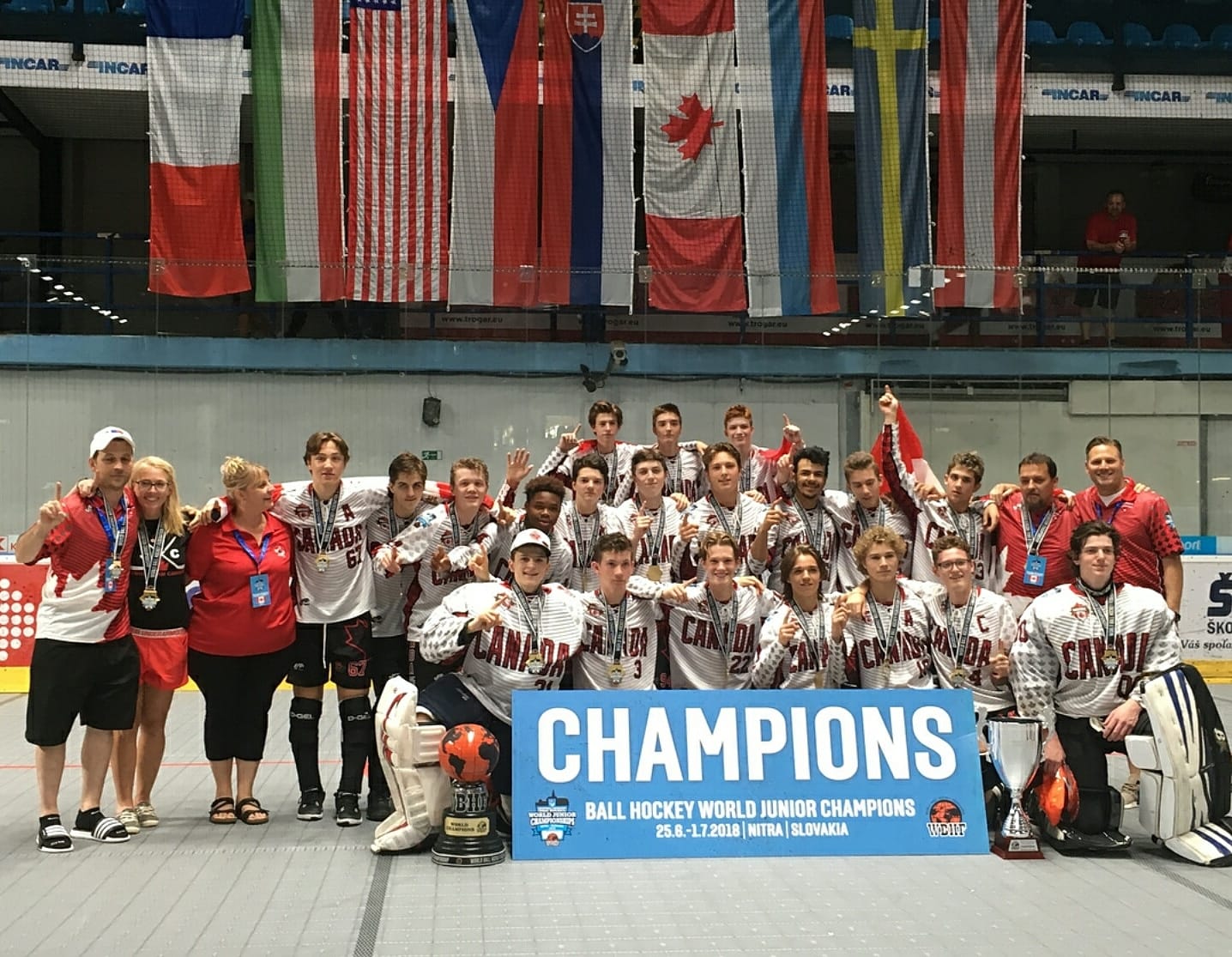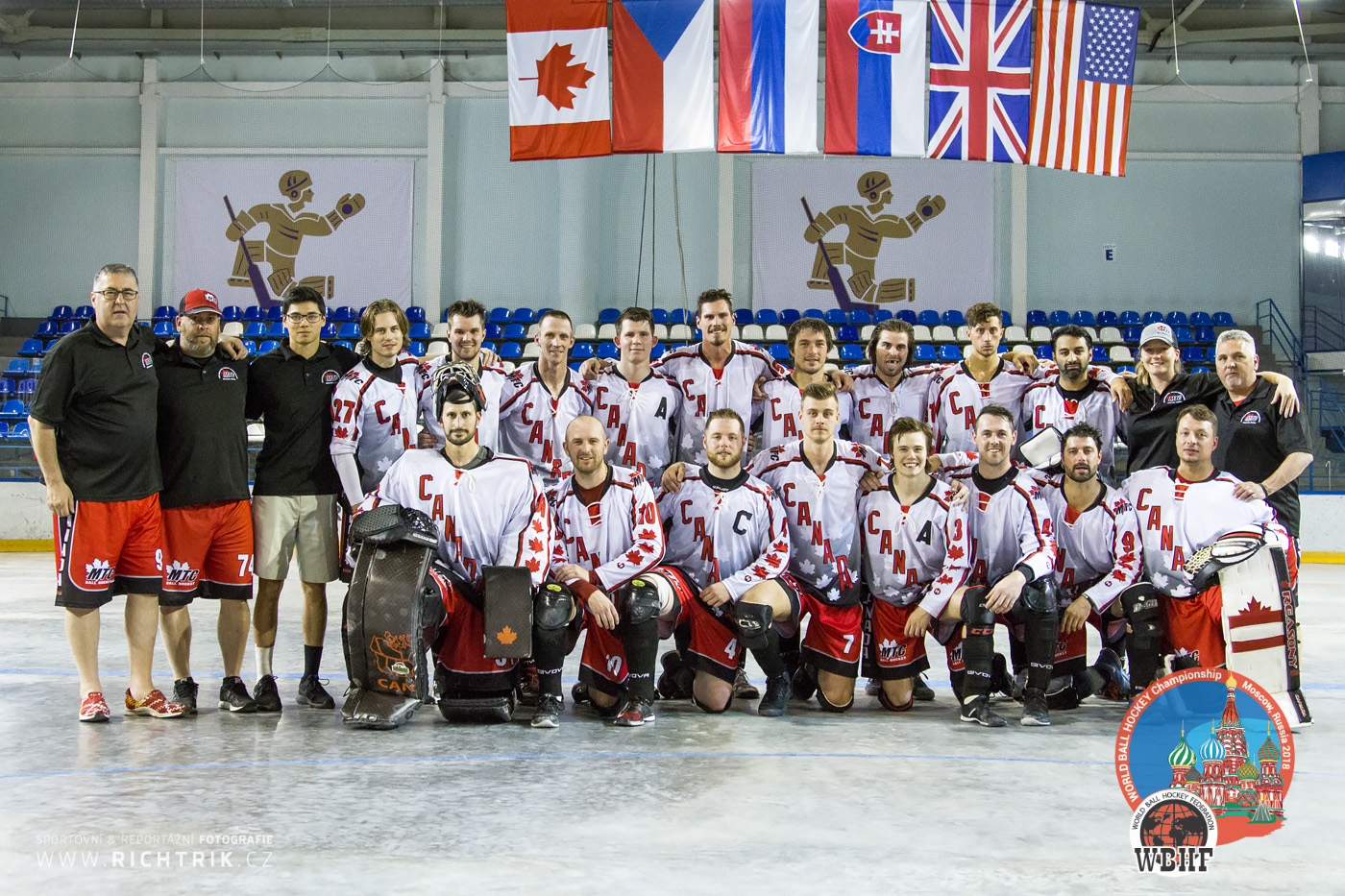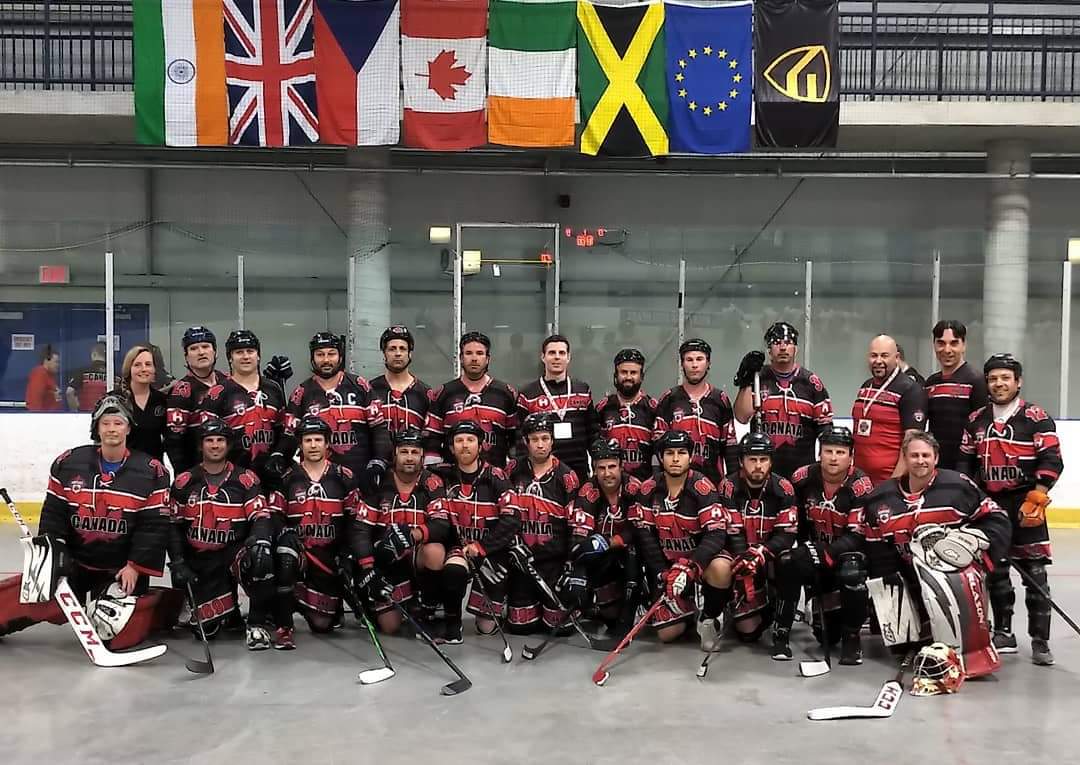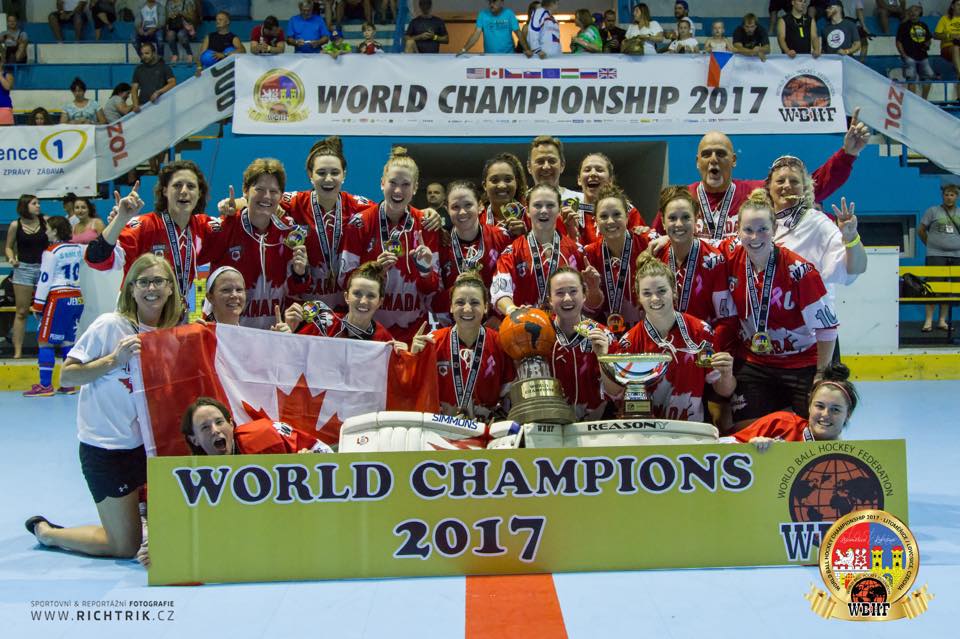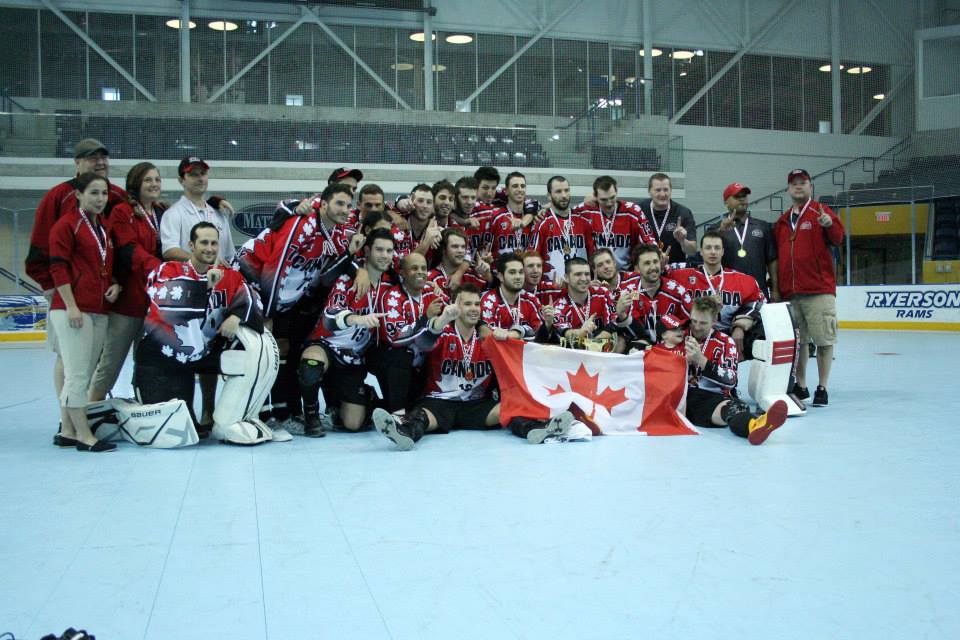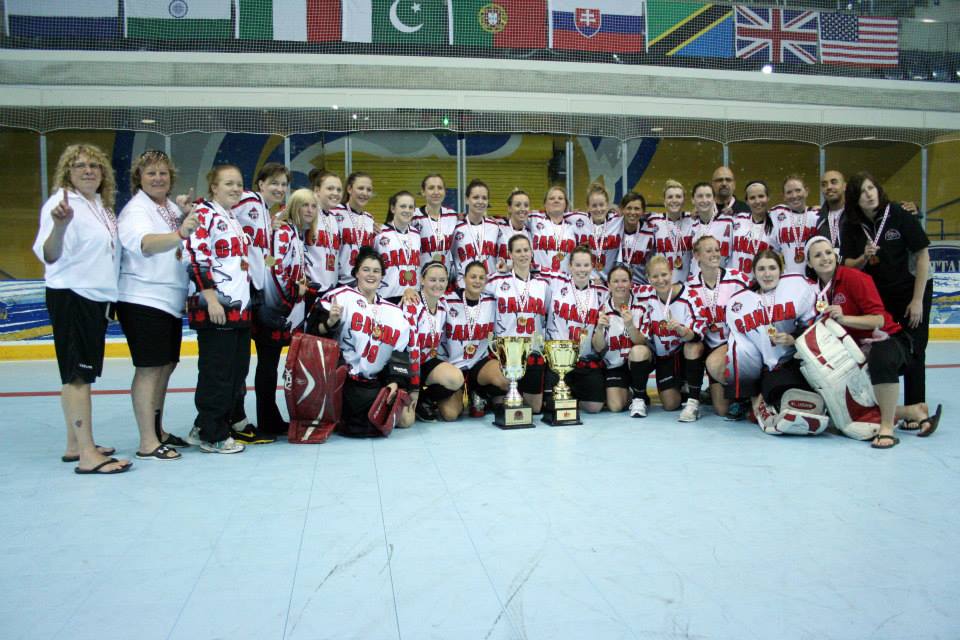 Canada confirmed its position in the World ball hockey. She won all three of the most precious metals (G-S-B). Women have become world champions, though in the most beautiful and the biggest emotion throughout the World Championships match beat highly favored QUÉBEC after shootout 4:3. Canada's men fought their way into the finals, where they lost in a balanced match with Quebec 5:7 and get after last year's gold and silver. Canadian MASTERS of the semi-final lost against Slovakia 5:10 so he played for the bronze with the USA over which triumphed and won bronze medals for Canada.
The NBHAC was founded on principles of unwavering integrity, accountability, fairness and the equality of its members, as well as a commitment to the growth of the sport and the individuals who play it, from the very youngest to its oldest, whether indoor or outdoor.
The NBHAC guarantees the rights of minors in the sport to be represented by their own administrators, establishing complete control of their finances, development and programs. Equally, adult members shall control the matters that pertain to their domain, both men and women.
The NBHAC will host a series of annual and bi-annual events that will provide its members with inter-provincial and international competitions of the highest quality and greatest variety, including:
Youth championships:

National male, multiple age groups

National female, U-17

North American Youth Championships for males, females, both able-bodied and the disabled

Maple Leaf Cup international, various male and female age groups
Adult indoor championships:
National-"A", male and female

Canada Cup international "A", male and female

North American Championships for "B", "C" and Masters for male and female
Adult outdoor championships:
National-"A" male and female

International tournament series, various male and female categories

North American Championships for "B", "C" and Masters for male and female
The NBHAC will ensure the principles remain paramount. Registration and recruitment of leagues from provinces will be provided periodically on the NBHAC's website.

The NBHAC offers services such as an insurance program, Rulebook/Casebooks, Officiating Program, Learn To Play program and modules, Coaching videos and lesson plans, Youth Development, Web Site maintenance, online registration and stats system for all member leagues on the newest version of nationalballhockeycanada.com.
The Canada Cup of Ball Hockey, the Nationals (Junior and Senior) and Regionals will see teams participate from the previous years qualification, as well as the North American Championships. The events will be open to both male and female representatives at all levels including Junior Nationals for girls.
The following youth divisions and age groups will be offered at Junior Nationals:
Males: Peewee (U-15), Bantam (U-17) and Junior (U-19)
Females: Bantam (U-17 & younger)
Along with these events, the National Ball Hockey Association in partnership with the ITDA will host the North American Youth Ball Hockey Championships and Maple Leaf Cup for all youth players in the following divisions:
Tyke (U-9), Novice (U-11) and Atom (U13)
Peewee (U-15), Bantam (U-17) and Junior (U-19)
Girls U-13, Girls U-15, Girls U-17
Players will be eligible to be scouted for Team Canada with in the NBHAC and World Ball Hockey Federation.